First date with a male sub (part 1)
FemDom Mistress Morrigan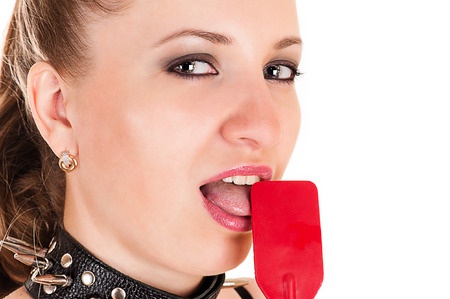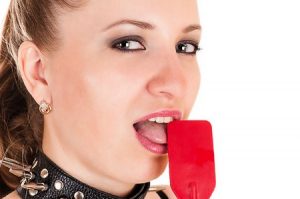 Sitting naked at my dressing table I watch in the mirror as my toy for the evening lays my clothing on the bed behind me.  Tonight I will wear the black corset with the long black skirt that is slit to each hip, the thigh high stockings and the black leather pumps with the steel spiked heels.  He has been given specific details about what I want to wear and how to put it on me.  Silently he comes to me and kneels, eyes downcast, hands resting on his thighs.  He's ready to dress me…but I make him wait.
I smooth my favorite lotion over skin, apply my makeup carefully and fluff my hair into a wild mass.  When I'm satisfied I glance at the man kneeling beside my chair.  He hasn't twitched, hasn't fidgeted, and hasn't made a sound.  This is good, it makes me inclined to go a little easier on him since this is our first 'date', but only a little.  Because as nice as it is that he waits patiently and silently he still seems to have forgotten one tiny little detail, but I can be patient as well.  I will wait to see if he realizes his mistake.  Then I'll decide if I'll let him off with a warning or make him squirm.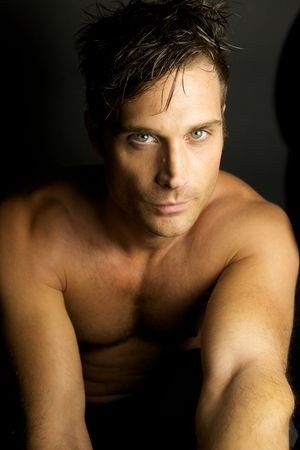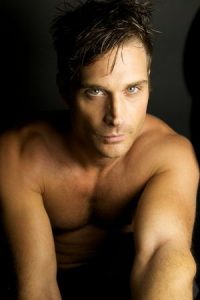 A flick of my fingers has him on his feet. He hurries to the bed, picks up the stockings and comes back to kneel beside me again.  I lean back in my chair and rest one bare foot in the center of his chest. He keeps his eyes focused on what his hands are doing as he rolls first one stocking and then the other up my legs and settles them in place on my thighs.  Another good sign, he knows his place.  He hasn't earned the privilege of looking at my body without permission.
He brings the shoes and slips them onto my feet, buckling the straps around the ankles.  I stand and he brings the skirt, gathers the sheer cloth in his hands and holds it for me to step into.  Resting my hand on the top of his head as if I need to steady myself I wait as he slides the skirt up my legs, past my knees and over my thighs.  That's when I feel his body tense.  He's forgotten something and now he knows.  My hand curls into a fist in his hair and I tug, pulling his head back to smile sweetly down at him.  Is that worry I see in his eyes, or maybe even a little fear?  That's good…very good.
To be continued…