Kinky Clothing and Accessories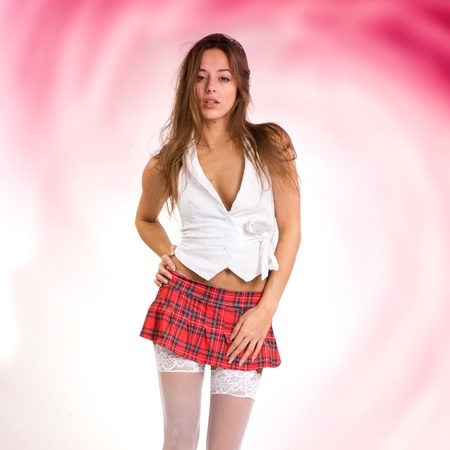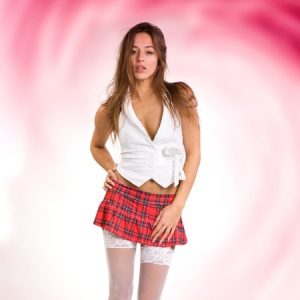 They say that clothes make the man…but make the man do what exactly? Everyone has that favorite item of clothing and/or accessories that just makes them feel good when they wear it.
But some people take it further; they have a certain item or style of clothing that really turns them on. It may be something they wear or something that they like to see other people wearing. Whatever it is, it gets their motors running like nobody's business.
It can be an item of clothing that some people wear on a daily basis; or as exotic as vintage uniforms. Women wear high heels all the time, for the love of fashion.
You never know if one of them gets a more sexual thrill from the way the heels sound on the sidewalk or as they cross the foyer of a business they've just entered. The heels could make them feel powerful and in control, a big turn on for some.
Or maybe it's someone watching her walk past in those black leather pumps with the three inch heel. Maybe he's daydreaming about falling to his knees and kissing her high heel clad feet. On the other hand, the business man in the three piece suit could be wearing lacy panties underneath the Armani.
Any kind of clothing or accessory can have a sexual appeal. Be it the scent of leather or the feel of spandex; someone, somewhere craves it. There are even those who form groups so that they can explore and discuss and just feel comfortable with others who share their interests. For everyone who likes to wear certain kinds of clothing or accessories there is someone who likes to see them wear it.
Having a passion for fashion is just another way of celebrating the diverse ways people all over the world find pleasure in their lives. Check out our list of common clothing and accessory kinks and see if anything is the perfect fit for you.
List of popular clothing and accessory kinks and fetishes
High Heels
Collars (public or private)
Corsettes
Cross Dressing
Denim
Latex
Lingerie
Lycra/Spandex
Uniforms
Diapers
Hoods/Masks