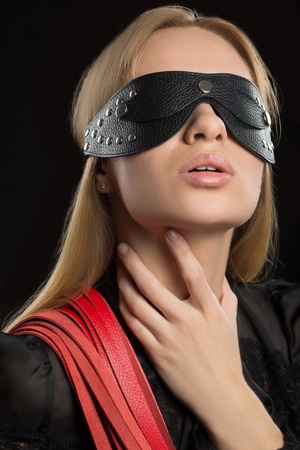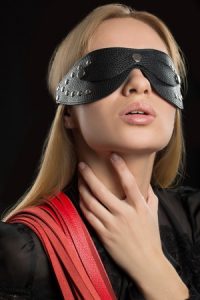 Honestly, we don't think of ourselves as "alternative." We're just regular folks who enjoy erotic stimulation more than most people. The erotic stimulation from our sex play and fetishes may or may not end in the act of sex. That may be surprising to some people who think we're all about sex. But, there is much more to alternative lifestyles and fetishes than meets the eye.
Whether we are in a dominant, submissive or equal sexual relationship, we tend to care deeply for the erotic experience of our partner. Some may think of us as deviant. Perhaps we are, but we are passionate about our erotic experiences and those of our partners. What's wrong with that?
Being normal was never so great anyway.  Many people spend their entire lives living boring lives, working boring jobs and being in stagnant relationships based on ordinary sex. We love a little kink or fetish in our sex life!
AltFet.com is operated by kink-minded people like you. We wanted a place where those drawn to the alternative lifestyles community could learn about the lifestyle in a safe, and anonymous environment. We are open-minded, non-judgmental, fun loving people just like you! We never ask you to identify yourself.
We never charge anything and we don't require a registration. We never send spammy e-mails! We welcome all alternative lifestyles members including but not limited to BDSM, female domination, role playing, swingers, threesomes, group sex, gay, lesbian, bisexual, transgender and all the wonderful varieties of fetishes.
AltFet a place to learn and share but we're not a social network or a dating site. We provide links to sites where you can network with others and meet kinksters to open up fascinating new worlds. We hope you'll enjoy our written content along with photos and videos that are designed to help promote the alternative lifestyles and fetish community in a positive light. We welcome your feedback and do hope you'll bookmark us because we're constantly adding new content to the site.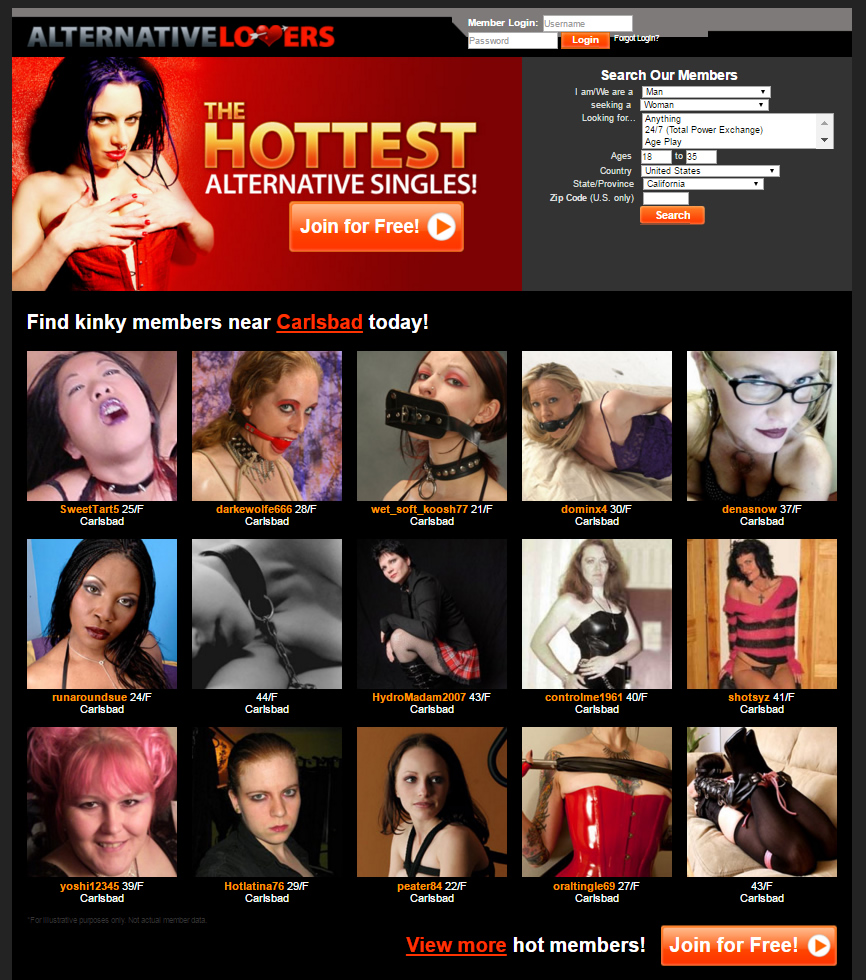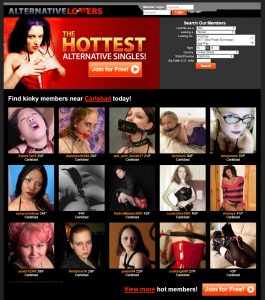 We are proudly affiliated with AlternativeLovers.com, a premium alternative lifestyles site that connects people with out of the ordinary sexual interests. They have millions of fetish and alternative members including men, women, transgender, gay, lesbian and couples. Whatever your kink, you're going to find a number of people who share your desires. We invite you to go check it out and try their free membership option.
We occasionally spotlight an alternative community site or resource which we believe adds value to our community. We encourage your feedback to provide us with resources we should include on this site. We don't accept advertising but we try to provide resources so you will know how to connect with others as the next step in exploration of your desires.
We encourage you to explore alternative lifestyles or fetishes with an open mind but be careful. Avoid any harmful activities and demand self-control, and safety, from yourself and others. We wish everyone who visits a pleasant experience. Let us know how it goes for you!